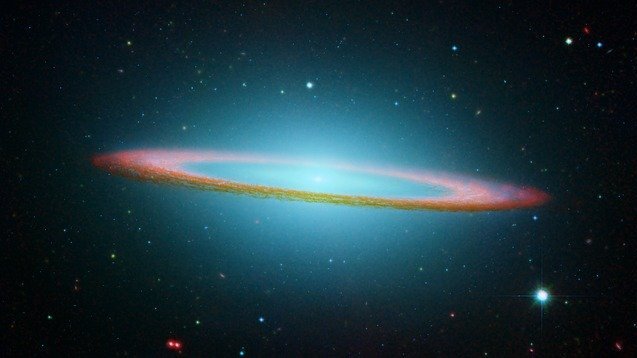 Relativistic Astrophysics
Relativistic Astrophysics deals with stars and ...
Relativistic astrophysics - in the strict sense of the words - deals with stars and other cosmic objects that can only be described by means of Einstein's theory of general relativity. Such objects are neutron stars and black holes.
Head of the research group
Reinhard Meinel, apl. Prof. Dr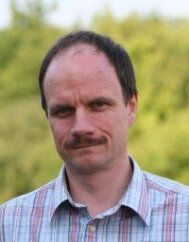 Abbeanum, Room 212
Fröbelstieg 1
07743 Jena
Our goal is to achieve a better understanding of the basic properties of neutron stars and black holes using analytical and numerical solutions to Einstein's field equations. From a mathematical point of view, we are dealing with methods for rigorously solving initial and boundary value problems of the Einstein-Maxwell equations.
Reinhard Meinel

Short CV

1981: Diplom in Physik, FSU Jena
1984: Promotion, FSU Jena
1984 - 1986: ZFTM + ZfK, Dresden
1986 - 1991: ZIAP, Potsdam
since 1991: FSU Jena
since 1999: apl. Professor

Publications

Research topics

Gravitational theory
Relativistic Astrophysics
Nonlinear Physics

Learn more
Andreas Kleinwächter
David Rumler
Sascha Hellmund
Marcus Ansorg

Short CV

1998: Promotion FSU Jena
2000 - 2003: Member of the research group
2003: Habilitation FSU Jena
2010 - 2016: Professor for Theoretical Physics/Gravitational theory FSU Jena

Learn moreExternal link
Martin Breithaupt
Hendrick Labranche
Christian Liutik (Teichmüller)

Short CV

2007: Diplom in Physik, FSU Jena
2011: Promotion, FSU Jena
since 2012: Patentinformationszentrum und Schutzrechtsservice, FSU Jena

Learn moreExternal link
Stefan Palenta
David Petroff

Short CV

1997: BSc Honours Physics, BA Honours English Literature, University of Waterloo, Kanada
2000: Diplom Physik, Karlsruhe Institute of Technology
2003: Promotion, FSU Jena
2009: Habilitation, FSU Jena
since 2010: Medical Statistics, Leipzig University 
Yu-Chun Pynn (Liu)
Andreas Schoepe
Stefan Wicklein (Horatschek)