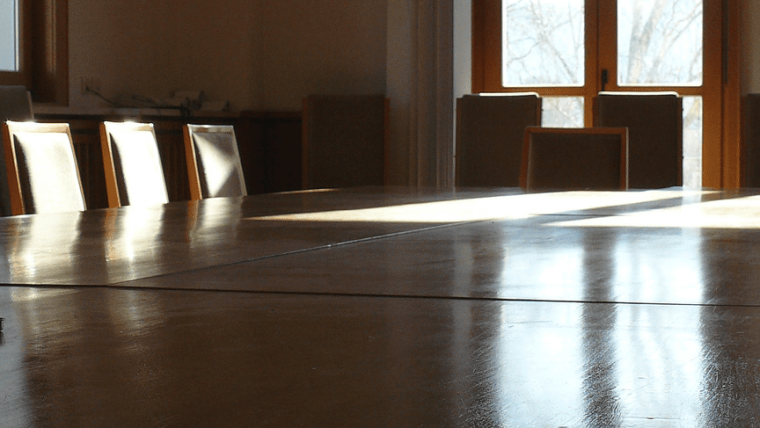 Scientific advisory board
The Scientific Advisory Board  advises  the faculty authorities and the faculty council on strategic development of the faculty. It gives recommendations on section strengthening, on the alignement of vacant professorships and it contributes to the quality management in research an teaching.
Type
Name
Vorlagen und Materialien
To access these contents, please log in.