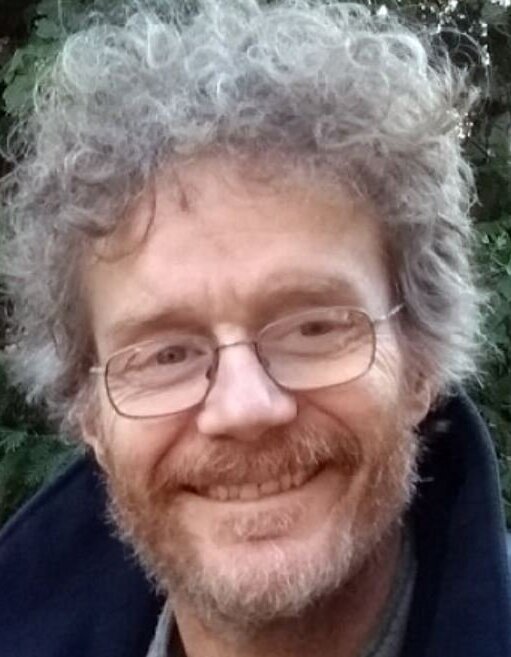 Foto: privat
Venting of Class Rooms – a fresh View from Outside
Covid-19 infection risks in indoor environments under varying hygieny measures like masks, distance, contact reduction and venting, are modelled by numerous authors. As recent studies show,
young people are also driving the pandemic. The question arises how infection risks by the aerosol pathway in class rooms contributes to the incidence in school age range. Our studies try to theoretically access relative infection risks depending on measures taken. To improve on well-known deficits specifically regarding ventilation in heavily crowded spaces like class rooms, we carried out experiments on venting efficiencies using low-cost and low-regulatory-impact modifications to typical window installations in existing school buildings.
Der Vortrag wird  online per Zoom übertragen.
Thema: Phys. Kolloquium 26.04.2021
Uhrzeit: 26.Apr..2021 04:00 PM Amsterdam, Berlin, Rom, Stockholm, Wien

Zoom-Meeting beitreten
https://uni-jena-de.zoom.us/j/62302881867

Meeting-ID: 623 0288 1867
Kenncode: 148974
Schnelleinwahl mobil
+496938079883,,62302881867#,,,,*148974# Deutschland
+496950502596,,62302881867#,,,,*148974# Deutschland

Einwahl nach aktuellem Standort
        +49 69 3807 9883 Deutschland
        +49 695 050 2596 Deutschland
        +49 69 7104 9922 Deutschland
        +49 30 5679 5800 Deutschland
Meeting-ID: 623 0288 1867
Kenncode: 148974
Ortseinwahl suchen: https://uni-jena-de.zoom.us/u/cBtr1EzPH

Über SIP beitreten
62302881867@fr.zmeu.us

Über H.323 beitreten
213.19.144.110 (Amsterdam  Niederlande)
213.244.140.110 (Deutschland)
Kenncode: 148974
Meeting-ID: 623 0288 1867

Übersicht aller Kolloquien im Sommersemester 2021